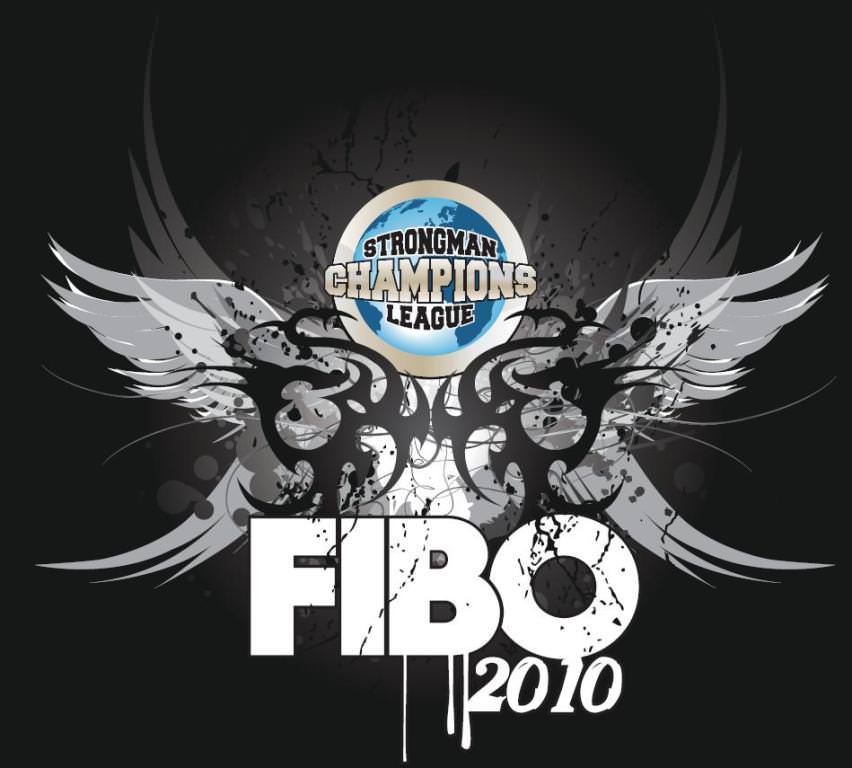 "The Strongman Champions League (SCL) is ready for its second stage this weekend at the
FIBO," SCL's Marcel Mostert told IronMind, and "there will be brand new merchandising as well."
SCL will be introducing, "clothing and accessories in different colors, for men and women in strongman sport," said Mostert, "specially-made for the FIBO.  If this is successful, we will sell at every event clothing with our [Strongman] Champions League brand.
The SCL-FIBO contest is this Saturday, 24 April, and the action begins at 10:30.
"We look forward to a great competition and success at the FIBO, the largest fitness expo in the World!," Mostert said.
by Randall J. Strossen, Ph.D. | ©2011 IronMind