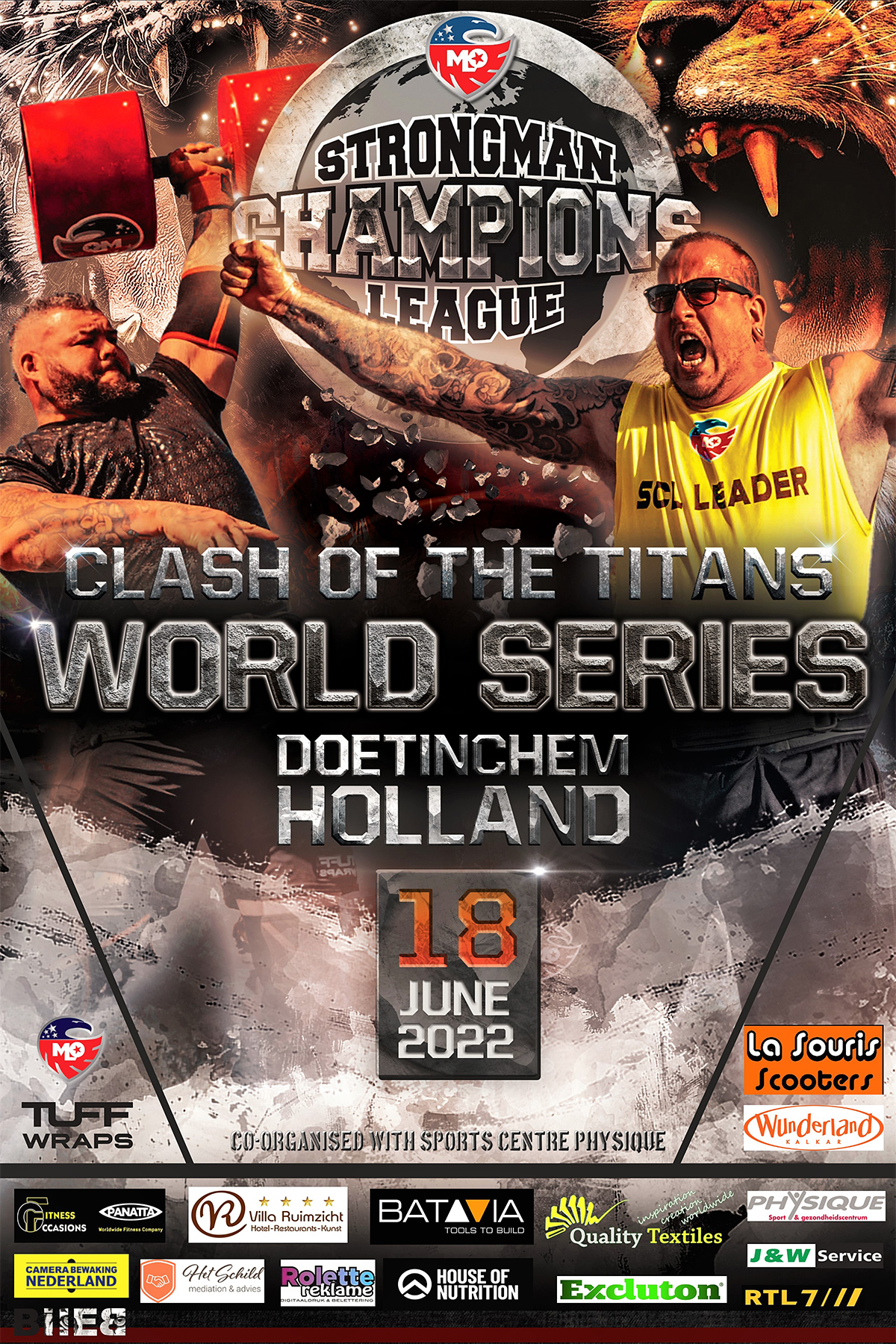 Stage 2 of the MLO Strongman Champions League will take place at 18 June in Doetinchem /Holland
With a fantastic line up of World Class Strongman again in the biggest professional League in the World.
Watch these giants for free and LIVE:
Kelvin de Ruiter Holland
Ervin Toots Estonia
George Sulaiman Holland
Fatih Karaca Turkey
Travis Ortmayer USA
Ilya Khazov Cyprus
Aurelien Le Jeune France
Sean O Hagan Ireland
Angelo vd Pas Holland
Roberto Rodriquez Spain
Sebastian Kurek Poland
Anders Aslak Danemark
Gerrit van Staden South Africa
Dennis Kohlruss Germany
Johan Espenkrona Sweden
START: 13.00
Free Entrance
Location: Stadhuisplein/ Doetinchem.
Be there and stay tuned!