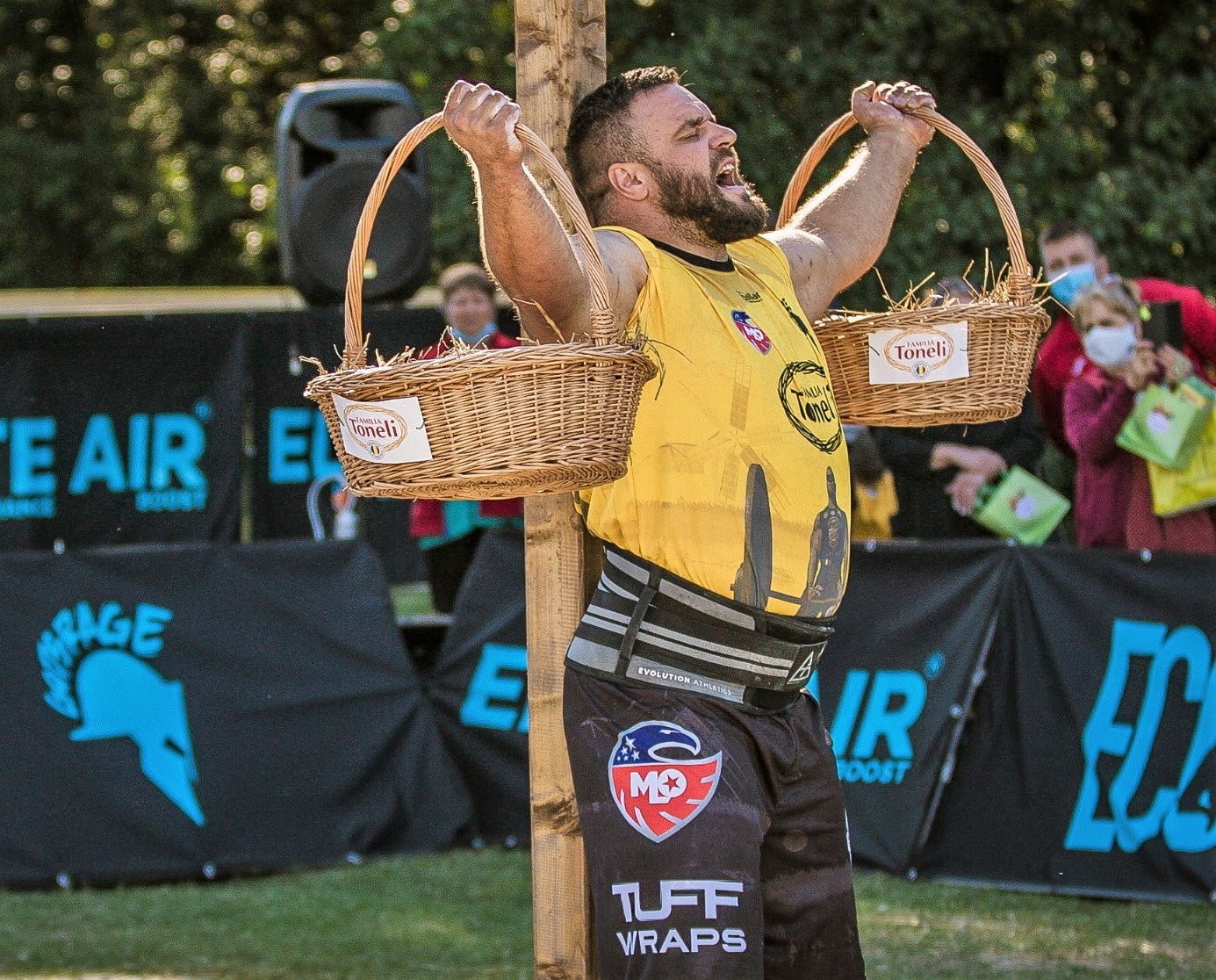 In the last event before the World Finals , everybody was fighting for the last points to grab for the finals. Aivars took the full 25 points by winning the SCL Romania
Sean O Hagan became 2nd and Anders Aslak from Danemark took his first SCL podium ever with a 3rd place.
Travis Ortmayer and Kelvin de Ruiter, already placed for the finals, took 4th and 5th. Kelvin got a small injury with his leg, but says he will be ready for the World Finals, held in Turkey at 13 and 14 November in Alanya !
Endresults:
Aivars Smaukstelis

55 / 25 ranking points

Sean O Hagan

45 / 18 ranking points

Anders Aslak

41 /15 ranking points

Travis Ortmayer

39 /12 ranking points

Kelvin de Ruiter

38 / 10 ranking points

Robert Topirceanu

36.5 / 8 ranking points

Ervin Toots 

34.5 / 6 ranking points

Alex Lungu 30.5 / 5 ranking points
Sebastian Kurek

26.5 /4 ranking points

Damir Stroil

25 /3 ranking points

Oleg Sylka 

24 / 2 ranking points

Peter Juhasz

23 / 1 ranking points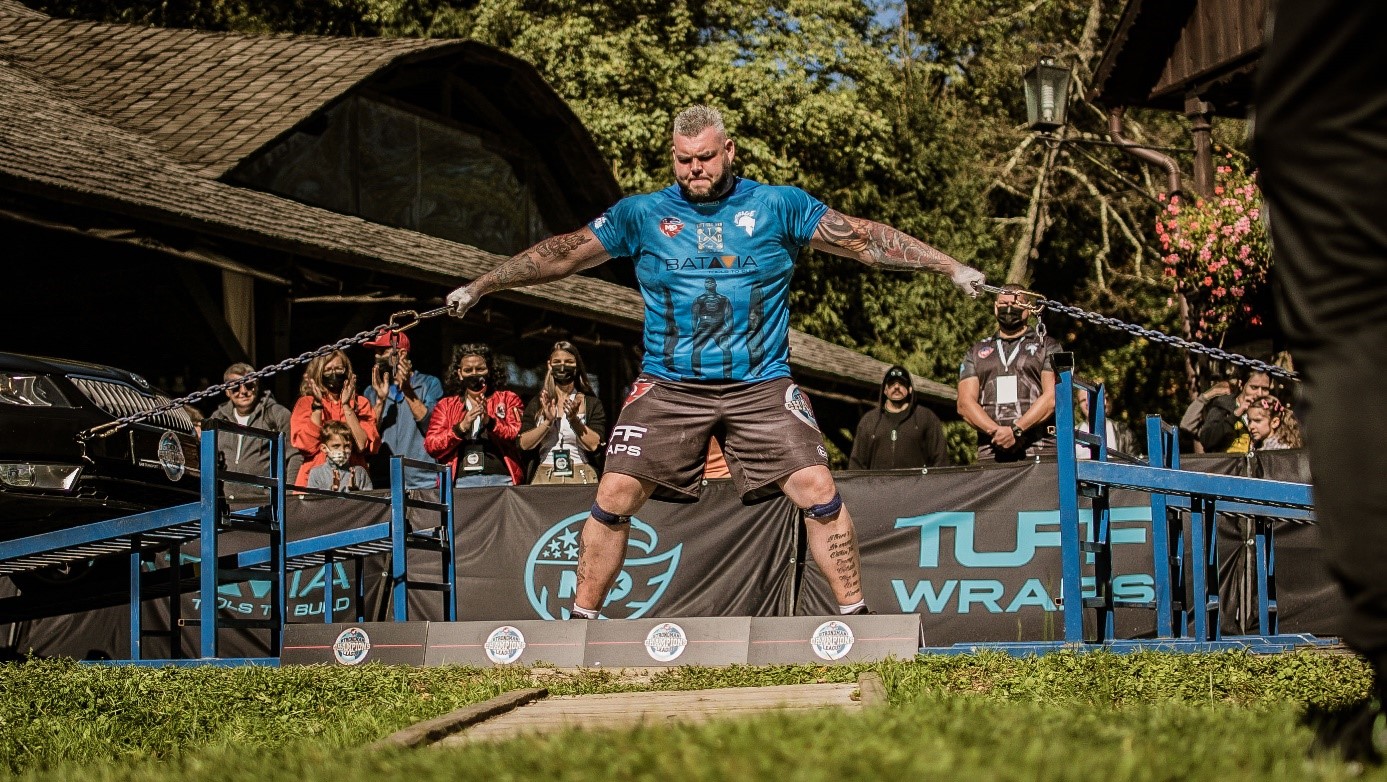 Final points and startlist World Finals in Turkey:
Kelvin De Ruiter – Holland 131
Sean O'Hagan – Ireland 114
Dainis Zageris – Latvia 110
Aivars Smaukstelis – Latvia 86
Ervin Toots – Estonia 80.5
Johan Espenkrona – Sweden 78
Mika Törrö – Finland  52
Travis Ortmayer – USA  45
Dennis Kohlruss – Germany  33
Tetzel / Tim Wagner – Germany  4 Injured
onathan Cotton – USA  23 First reserve and into finals